My Top 10 Boys Love (BL) Series
1) Love Sick (2014)
One of the first BL series from Thailand! From faking it to making it. Noh-Phun. 48 episodes in total! Second BL I watched after SOTUS. I like Noh, he has that innocent look and still figuring out his own life.Yuri and Jeed characters have sad storyline. Prefer Earn over Phun but at least he got Pete! Hope they stay together for Season 3 coming this 2020!
2) Sotus (2016)
Most celebrated BL couple. Kongpob-Arthit. From senior-junior to lovers. SOTUS (Seniority, Order, Tradition, Unity, and Spirit) system. This is the first BL that I watched back in 2016. I like Arthit character, senior with bad boy vibe. I like M too even though he's a side character.
Tharn-Type. Tum-Tar. The latest and hottest series from Thailand! I like Type more than Type since he's more straightforward with his feeling.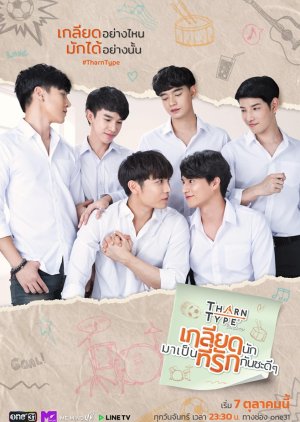 Ae-Pete. Overshadowed by the popularity of TharnType. Sequel is coming out this year! I like Ae and don't really prefer Pete, because his character is too soft. Second couple Can and Tin is adorable too. More development with Tum and Tar storyline. A little bit of Kengkla and Techno.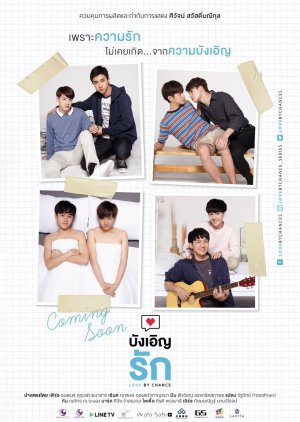 5) Until We Meet Again (2019)
Pharm-Dean. In-Korn. One of the saddest BL series TT I cried watching every episode! The story is so relatable. Both couples, the past and present are adorbs. Win and Team are adorbs too!
Another school boys series. Fuse-Tee. From friends to lovers.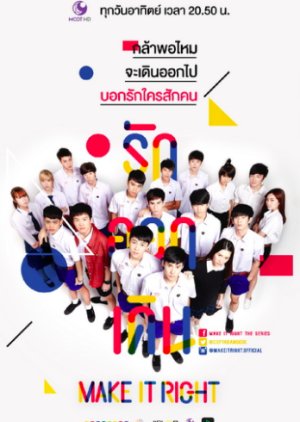 8) 2Moons (2017)
Wayo-Phana. Ming-Kit. Forth-Beam! Hiding love from each other.
9) Theory of Love (2019)
Third-Khai. High quality production. How best friends become lovers. Famous couple from Senior Secret Love: Puppy Honey. Second power couple!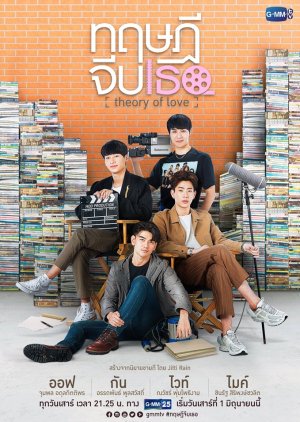 10) Waterboyy (2017)
Wai-Apo. Newwie as main character after Sotus! Introducing Earth!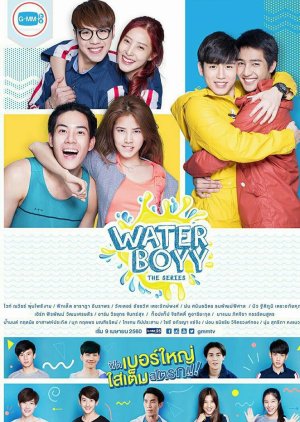 Golf-Bank. From the movie to TV!
Next: He's Coming To Me, Together With Me (Bad Romance), Dark Blue Kiss (Kiss Me Again), Cause Your My Boy, Our Sky, Reminders: Because I Miss You